Appraisers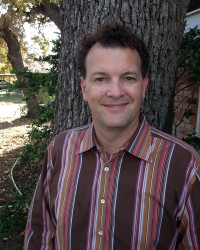 Michael Lance Lester
Lead appraiser and owner of Post Oak Appraisal, Lance Lester is a lifelong Texan, graduate of the University of Texas, and Austin resident since 1989.  With more than ten years in the real estate appraisal industry, Mr. Lester has completed appraisals on thousands of properties and continues to remain respected by lenders, Appraisal Management Companies, real estate agents, and other clientele. Post Oak Appraisal strives to produce credible, non-biased valuations in a timely manner, typically within 48 hours of visiting the property.
Along with Mr. Lester's status as a "State Certified Residential Appraiser," he also holds an approved Texas Appraiser and Licensing Board teaching certificate for Core Classes and is available to visit your office to train agents and brokers about the intricacies of modern appraisal practices. Please contact his office for inquiries.
Lance is called "Dad" by his two beautiful daughters, and sometimes unprintable names by his wife of over ten years.  He is also a lifelong concert-goer and music collector of various genres.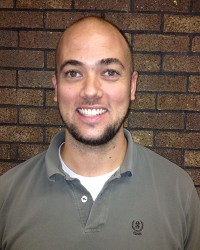 Owen C. Young
Owen Young is a graduate of Texas A&M's School of Architecture, which accounts for his eye for detail, and resident of Austin since 2004.  He was Post Oak's first trainee, and has since earned the status of a State Certified Residential Appraiser.  Mr. Young is also a loving husband and father to a son and daughter, as well as being a man with many interests.